About Bruce de Wit
Born and raised in the family nursery, I always loved plants.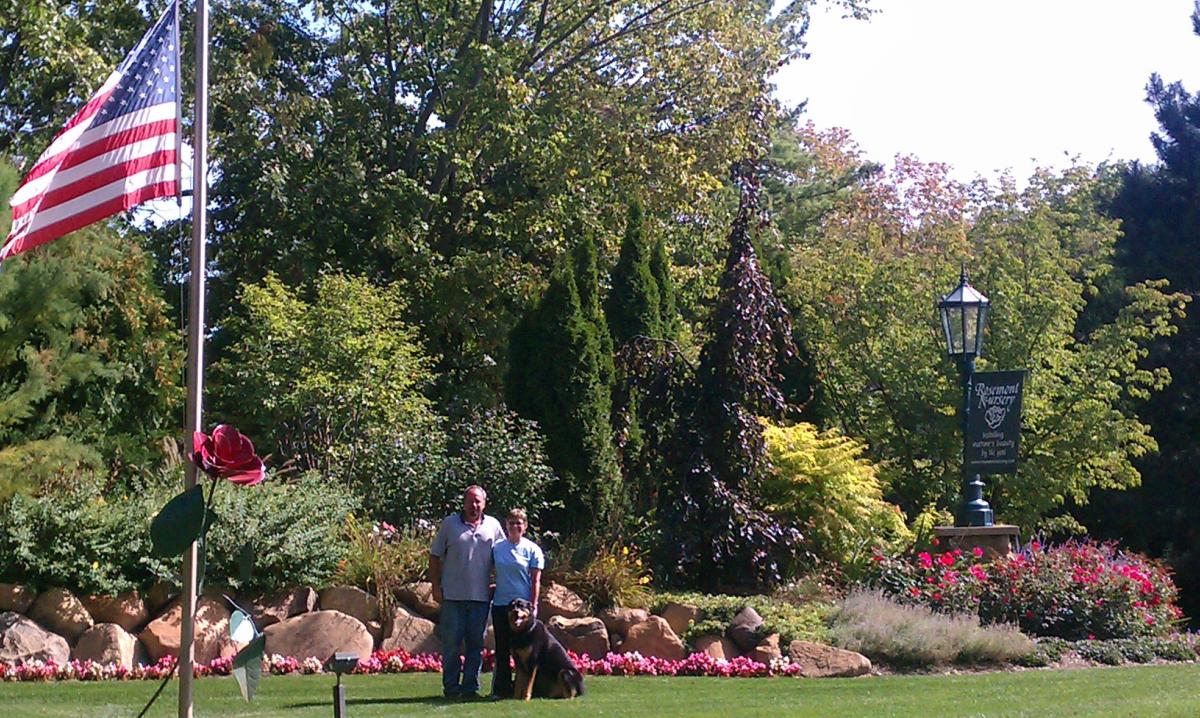 Horticulture has been in the family for five generation. After World War Two, my father immigrated to the United States and began working for Wayside Nursery in Ohio. After several years my mother immigrated and both moved to Grand Rapids, MI. My father and Grandfather split a portion of land the purchased together in Grand Rapids and both ran independent nurseries. My Brother and Sister currently run the nearly 200 acre nursery of my father and I purchased the remaining property of my Grandfather and currently run Rosemont Nursery off that property.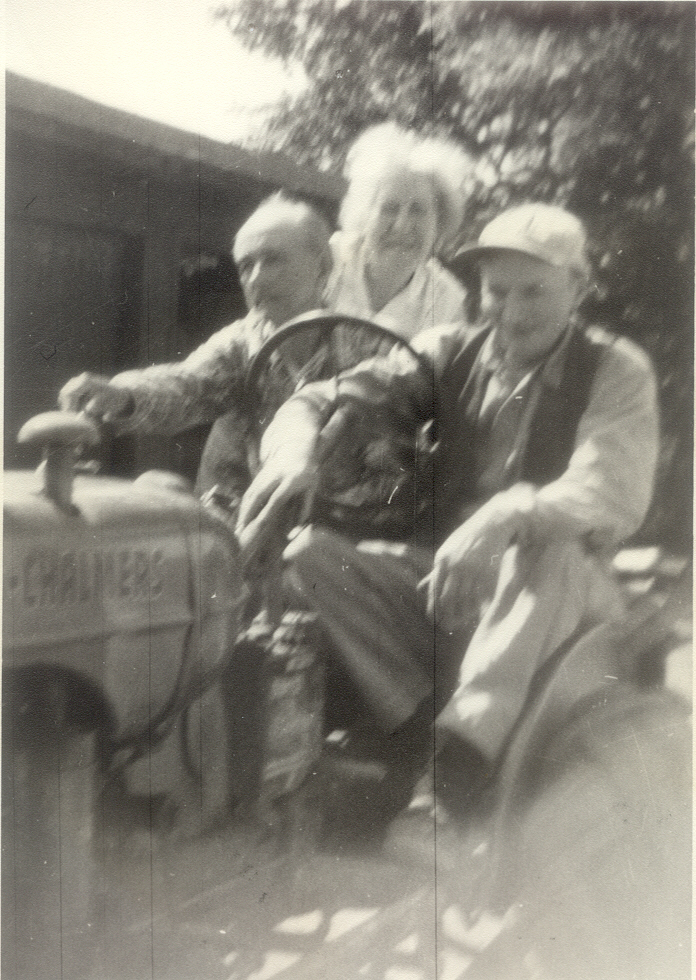 As a teenager I would grow indoor houseplant in every nook and cranny of the 
greenhouse that was not being utilities. I would load my car before school and after 
school drive to florist and garden centers to sell them. I also raised Christmas Cactus and 
Miniature Roses for Michigan Bulb.
When thing were busy, my girlfriend and I would spend a lot of time on weekends 
potting house plants. I married Denise and have two daughters, Mirandy and Jolene. They 
are named after rose bushes. Jolene works with me and does a lot of the maintenance jobs 
for clients.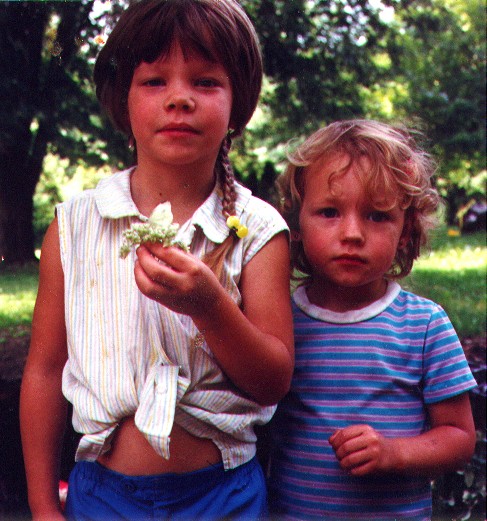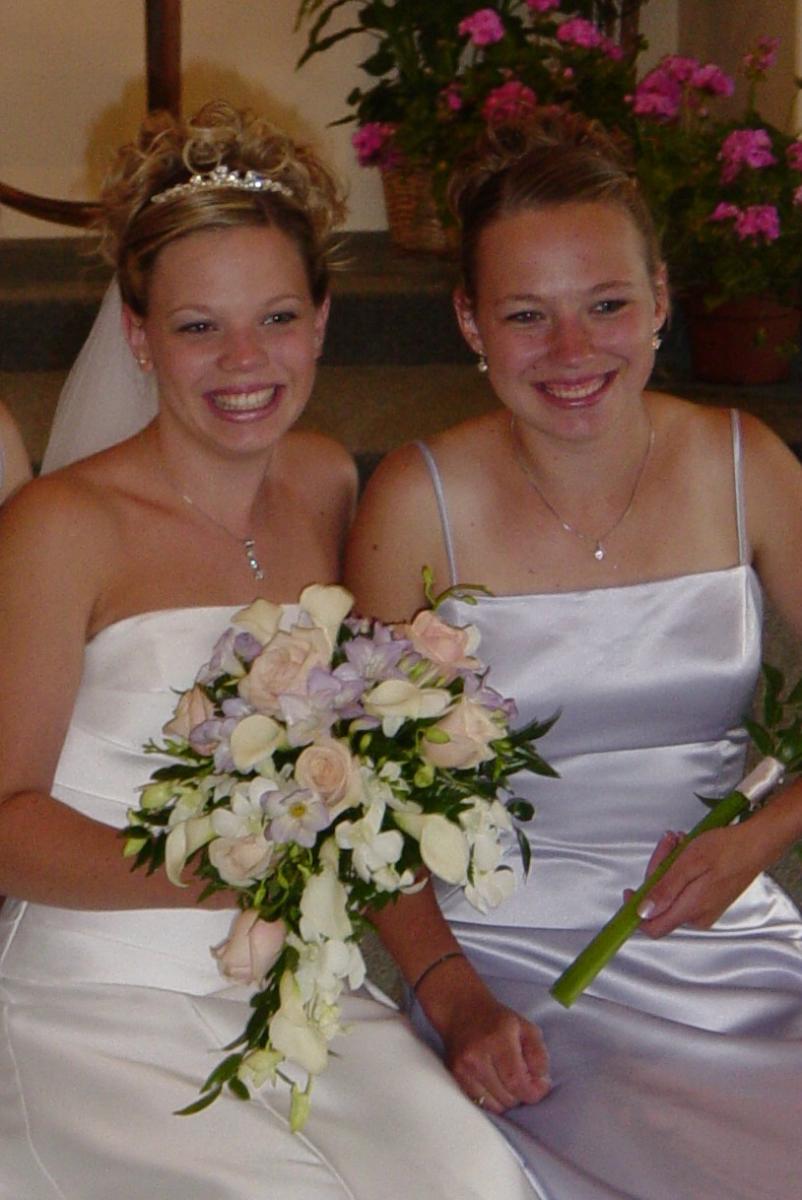 Being more interested in plants and landscaping as an art form, I went to work at Fruit 
Basket Flowerland. I worked as a nursery salesman, houseplant manager, for a time and 
nursery buyer and several years as nursery manager. Demand got to be too much for my 
landscape side work I decided to take off on my own.
I operate a complete design, build Landscape Company. I became the forty forth person 
in Michigan to becoming a Certified Nurseryman. I have had the fortune of meeting some 
of the greatest people as clients. Over the years the crew and I have honed our skills to 
provide award winning landscape and design work.
I was hire in winter by a software programmer that wished to build a Computer Aided 
Design (CAD) program for the landscape industry. After assisting in the development of 
the program, I would travel with a Software company in the off season and demonstrate 
at tradeshows and private lessons on computer aided drawing.
Ever since I was very young I loved the Home and Garden Show held in Grand Rapids 
De Vos Center each spring. I have participated for many years. Rosemont was given a 
2500 sq ft feature garden space and allows us to use our wildest imagination to excite the 
public into gardening. Having designed the Grand Garden twice before, I was given the 
privilege of designing the first Grand Garden for the opening of the De Vos Center. A 
very memorable garden with its 40' Ferris Wheel, the garden still talked about.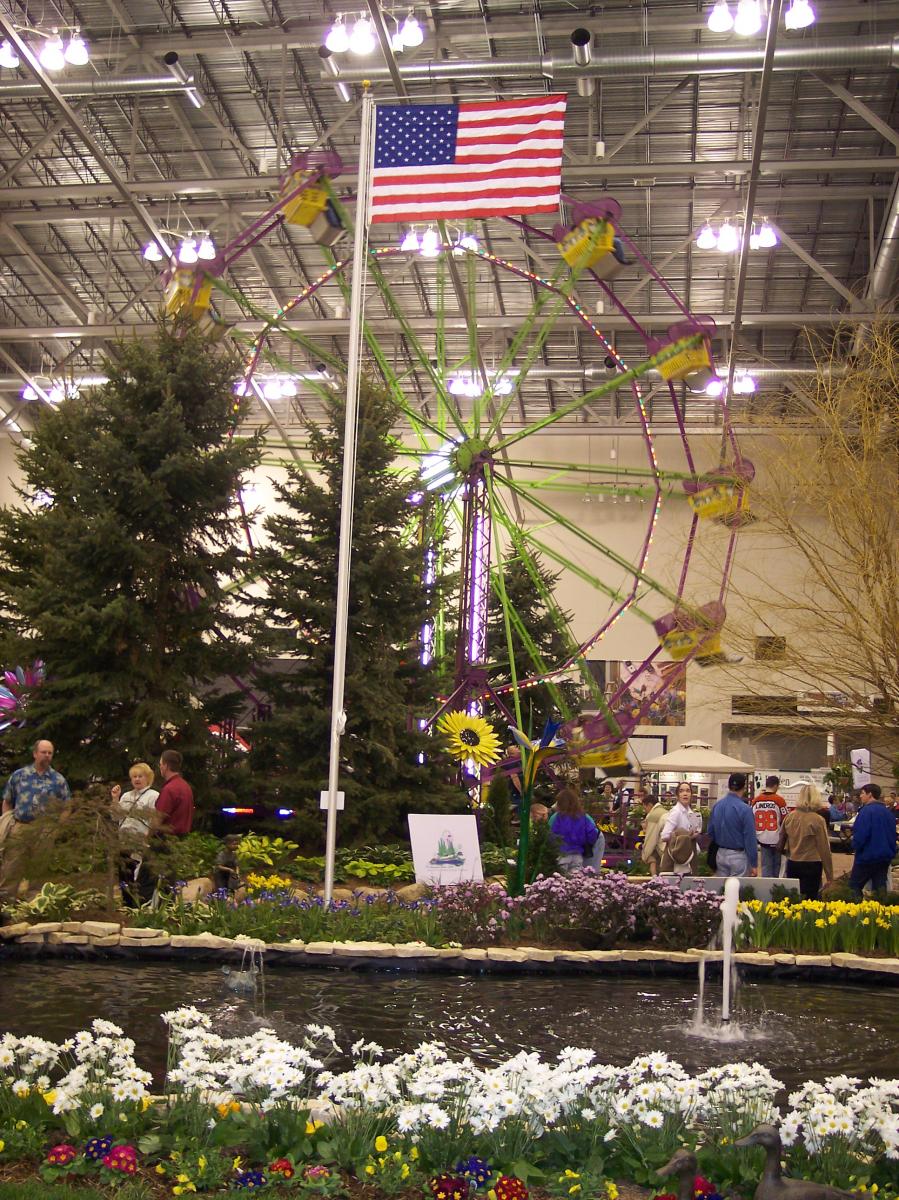 I don't consider myself creative.
Webster's dictionary:
Main Entry: CREATE 1. to bring into existence - God created the heaven and the earth
- Gen 1:1
Pronunciation: \ krē-ˈāt, ˈkrē-ˌ \
I was taught in grade school to create is to "make something out of nothing", I can't do
that. I consider myself artistic and imaginative. I just move God created things around in
unique ways that people find appealing.
I'm fortunate that I have been given a talent that others find desirable and appreciate. I
consider myself blessed,
[photo]
Bruce de Wit MCN
TGBTG
"to God be the Glory"
Michigan Certified Nurseryman #44
Licensed Michigan Residential Builder
Interlocking Concrete Paver Institute Certified
Allen Block Certified Iinstaller
Member Association of Grand Rapids Landscape Professionals
CAD Instructor
Home Expo Display award winner (six times)
Grand Rapids Landscape Association award winner (four times)